Warning: Use of undefined constant user_level - assumed 'user_level' (this will throw an Error in a future version of PHP) in /customers/8/6/f/lesansouci.com/httpd.www/wp-content/plugins/ultimate-google-analytics/ultimate_ga.php on line 524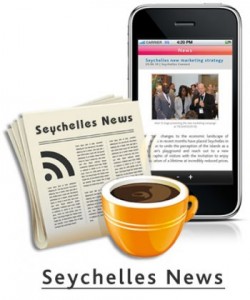 Nous avons décidé de mettre en place un blog afin de vous tenir au courant d'une part sur les dernières "News Seychelloises", mais aussi sur divers sujets variés tels que:
– l'E-Tourisme
– la préparation de votre voyage
– les outils Web 2.0.
– nouvelles technologies
– Bons plans
-…,
N'hésitez pas à nous soumettre des idées de sujets que vous aimeriez que nous abordions.  Nous nous ferons un plaisir de les traiter.